Bounds Accounting & Tax Services believes that the agricultural community is the backbone of Carroll County, and gives back through numerous donations to the local agricultural showcases. We have been a Gold Sponser at the Carroll County 4-H & FFA Fair for several years and have supported exhibitors at the Carroll County and Maryland State Fair livestock auctions. Bounds Accounting is also proud to lend a helping hand to local fire companies, police organizations, church groups, recreation councils, and schools through various donations and sponsorships. Finally, we believe in investing in the future of our community by providing interships to local high school and college students.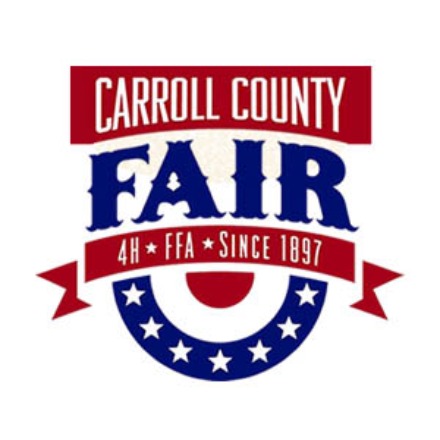 Carroll County 4H & FFA Fair
http://carrollcountyfair.com/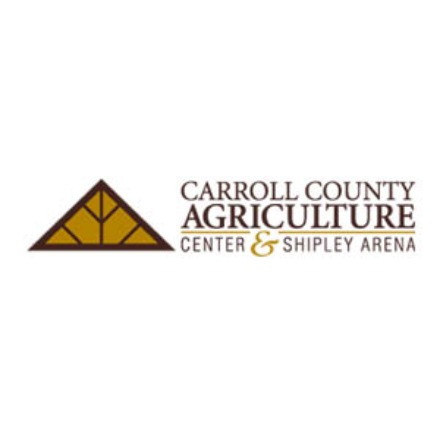 Carroll County Agriculture Center
http://www.carrollcountyagcenter.com/
City of Taneytown
http://www.taneytown.org/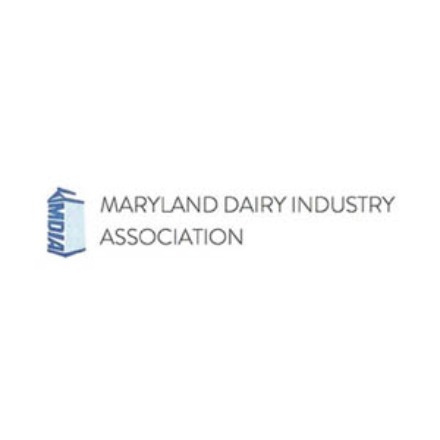 Maryland Dairy Industry Association
http://marylanddairyindustry.org/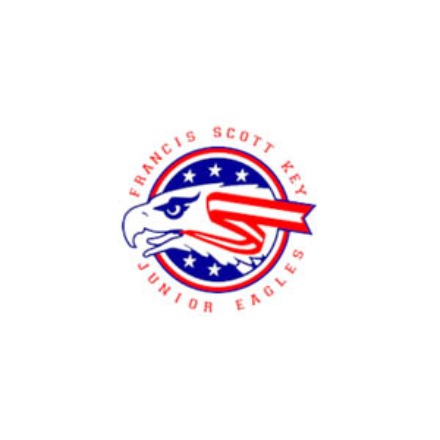 Fsk Jr. Eagles
http://www.fskjreagles.com/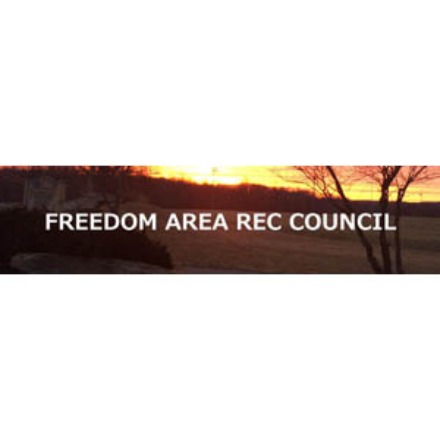 Freedom Area Rec Center
http://www.freedomarearec.com/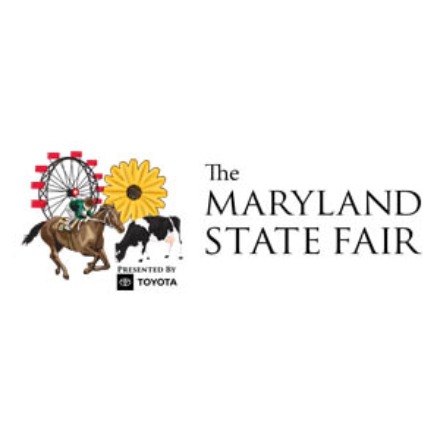 Maryland State Fair
http://www.marylandstatefair.com/

Runnymeade Elementary School
http://www2.carrollk12.org/rue/default.asp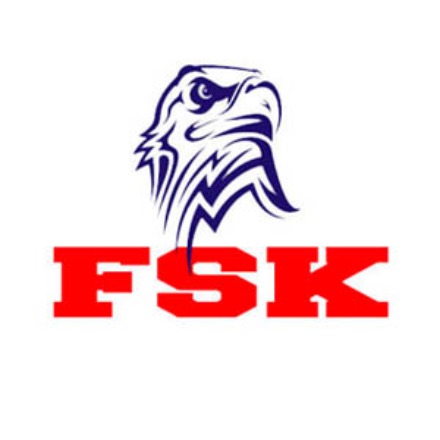 Francis Scott Key High School
http://www2.carrollk12.org/fsk/

Taneytown History Mueseum
https://taneytownhh.org/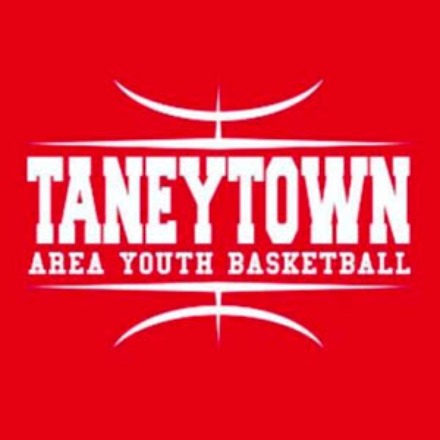 Taneytown Area Youth Basketball
http://www.taneytownbasketball.com/

Taneytown Chamber of Commerce
http://www.taneytownchamber.org/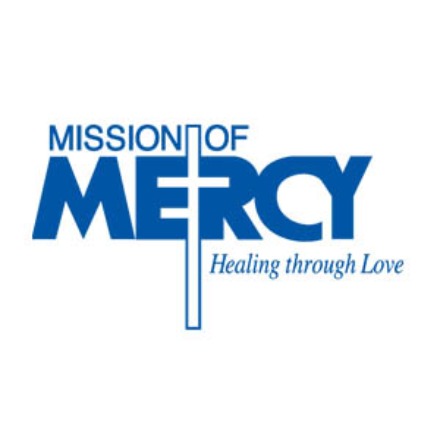 Mission of Mercy
https://www.amissionofmercy.org/maryland-pennsylvania/

Pleasant Valley Fire Co.
http://www.pleasantvalleyfire.org/

Union Bridge Vol. Fire Co.
http://www.ubfc8.org/

Taneytown Vol. Fire Co.
http://www.tvfc5.org/

Maryland Cattleman's Association
http://www.marylandcattle.org/

Taneytown Lions Club
http://e-clubhouse.org/sites/taneytown/page-7.php

Maryland Red and Whites
https://www.redandwhitecattle.com/