Bounds Accounting & Tax Services, LLC is an accounting firm located in White Marsh, MD, Taneytown, MD and Sykesville, MD serving clients in the Maryland and Southern Pennsylvania area since 2010. We are dedicated to providing our clients with personalized and attentive services. Our team members are continuously updated on the ever-changing rules and regulations governing the accounting industry, and have received a variety of professional certifications allowing us to meet the needs of both individual and corporate clients.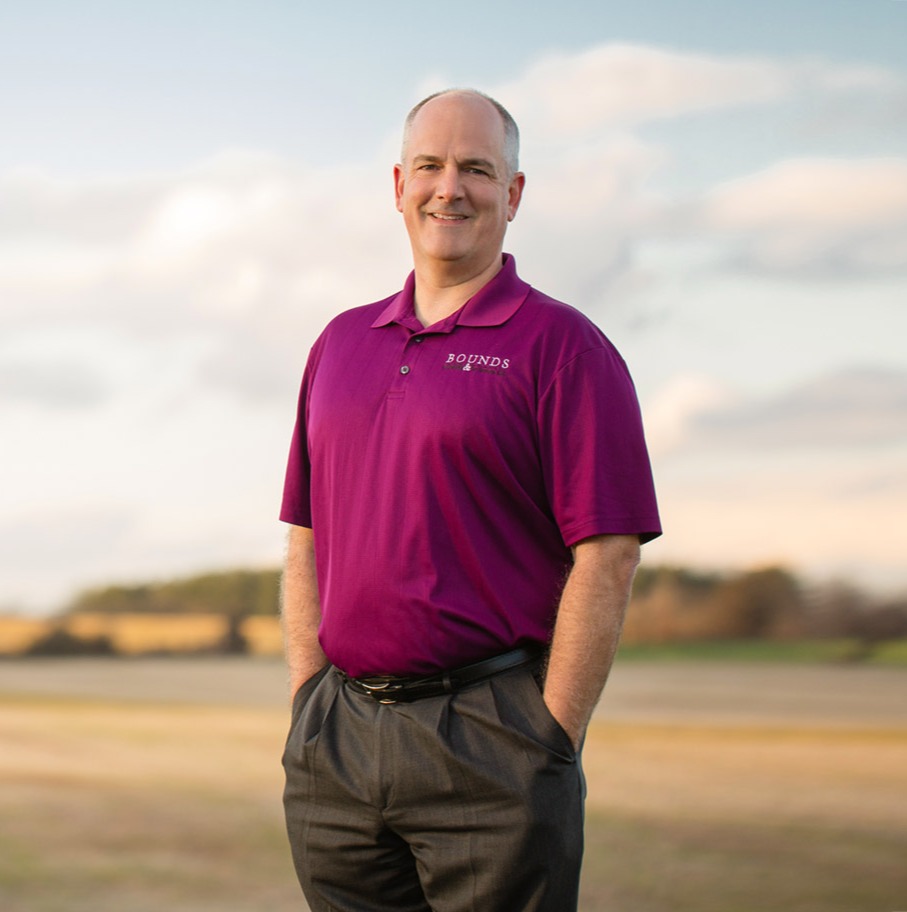 Wilson R. Bounds Jr., CPA
Founder & Owner
wbounds@boundsaccounting.com
Office: 410-756-6305
Mobile: 410-259-4955
Wilson R. Bounds Jr, CPA has over 20 years of tax and accounting experience, with 5 of those years working at a "Big 4" firm. Wilson also has experience as a controller and CFO for multiple real estate firms . Wilson earned his undergraduate degree at High Point University in High Point, NC, and earned his Master's Degree in Tax at University of Baltimore.

As a lifetime resident of Carroll and Howard County. Wilson is greatly invested in supporting the local community. Learn more about our involvement in the community!