Tax Return Preparation & IRS Representation
Bounds Accounting & Tax Services, LLC offers tax preparation and planning services for individuals, businesses, trusts and non-profit organizations. We will work with you to minimize liabilities and maximize returns. If you have received an IRS or state notice, we can contact the IRS on your behalf to help resolve your tax problems.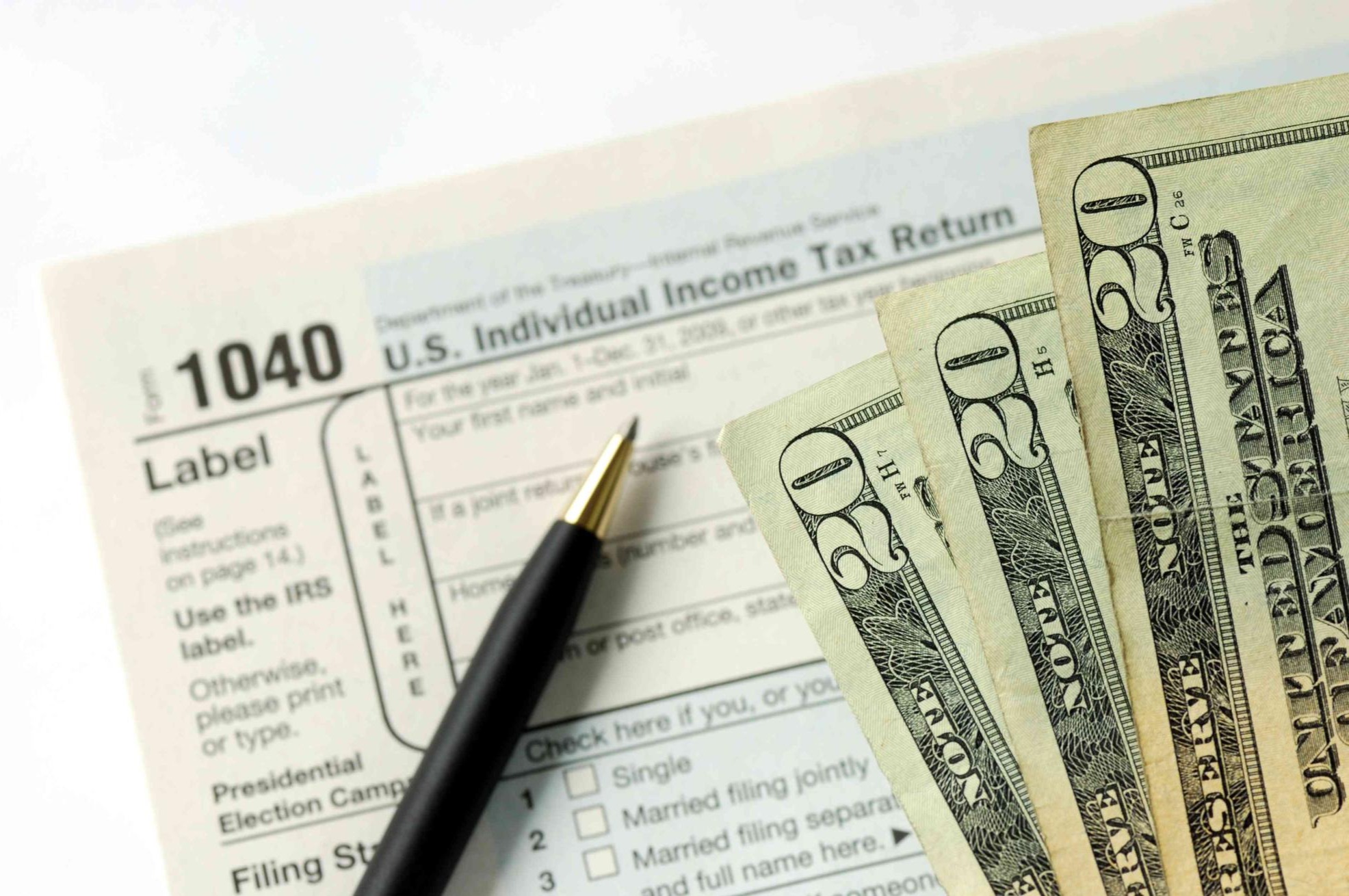 Business Tax Preparation & Planning
Individual Tax Preparation & Planning
Trusts and Estate Tax Preparation
Filing for tax extensions
1099 Preparation
IRS Notices
State Notices
Estate Planning
Sales Tax Preparation

Social Security Planning
Asset Disposition Planning
Tax Problems:

IRS Audit Representation
Unfiled Tax Returns
Payroll Tax Problems
"As a self-employed entrepreneur with rental property income, my taxes were starting to get too complicated for my comfort. I'm so glad to have Wilson and the team at Bounds Accounting & Tax Services to make sure everything is in compliance with tax laws and that I am getting the best returns too. I am never doing my own taxes again!"
- Kelly Heck Photography | Taneytown, Maryland